LoopX – "POint of care" analysis device
The power of a laboratory device for a "point of care" use
Small portable and autonomous device (size : 7x6x6 cms) developed in partnership between Loop Dee Science and ELDIM technical experts.
Powerful multispectral analysis device that locally generates a result and can also be connected via USB or bluetooth.
Thanks to its connectivity, the LoopX can be completely programmed by a smartphone or computer which lets users operate multitple instruments simultaneously.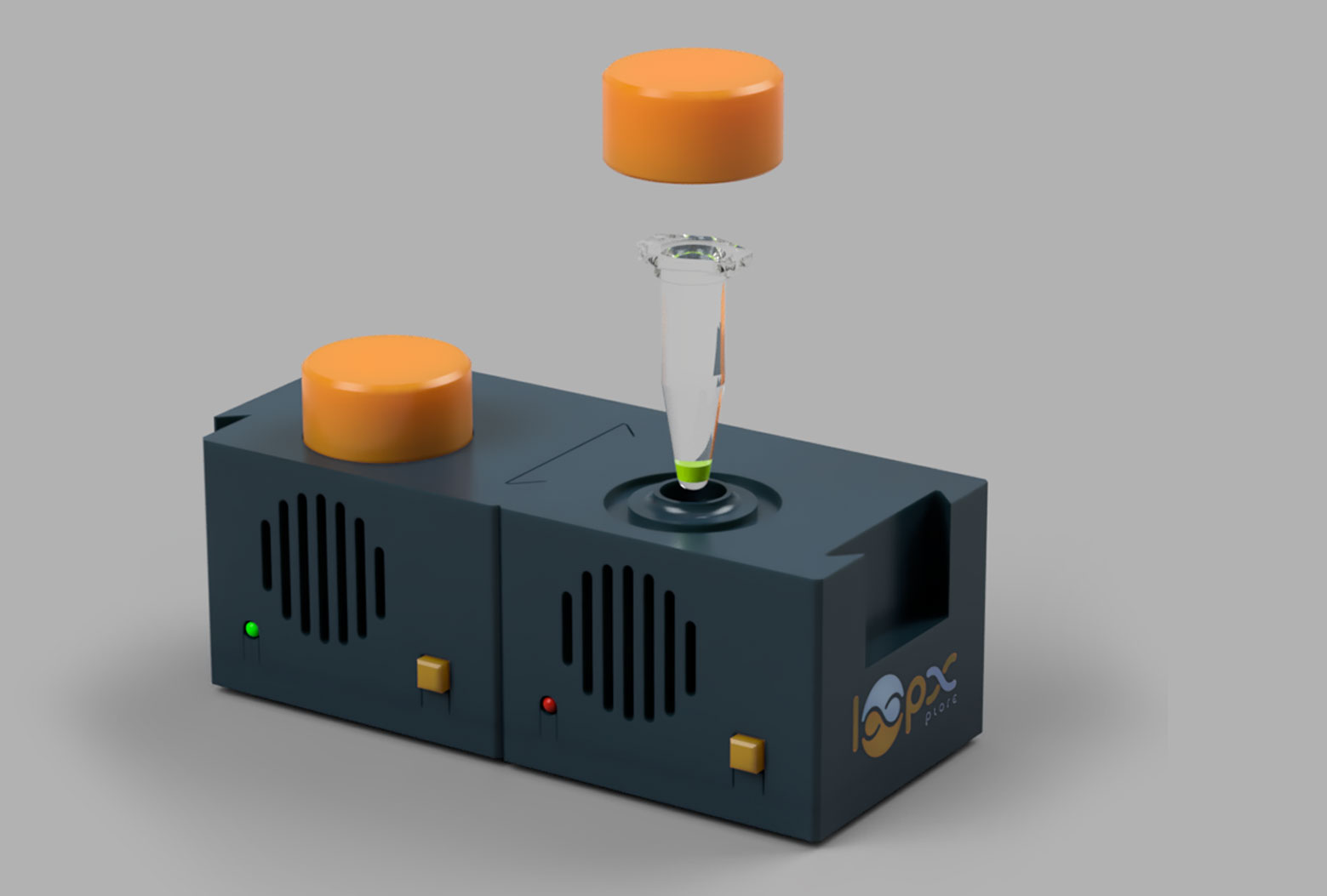 Help us to promote it ! Share. Thank you