KIT LOOPDEETECT FIV / FELV

Rapid
Analysis performed in less than 30 minutes on a blood sample.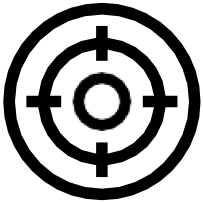 Reliable
Used to detect the presence of the FIV and FeLV viruses, respectively responsible for AIDS and leukemia in cats.

Easy to use
The kit includes all the reagents and consumables needed to perform an analysis.

POINT OF CARE
Test point of care to veterinary use.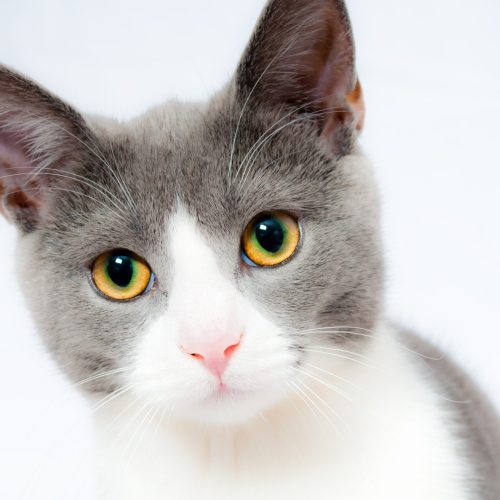 DESCRIPTION
The FIV and FelV viruses, responsible respectively for AIDS and leukemia in cats, are caused by retroviruses that are easily transmitted between cats (bites, scratches, sexual relations …). Testing for these two pathogens is commonly performed in adult cats when they are adopted, when characteristic symptoms appear or when the cat shows visible signs of scratching or biting.
Both diseases are also transmissible from mother to kitten during the gestation period, hence the importance of early detection.
The LoopDeetect FIV/FeLV Kit allows the detection, directly in the veterinary clinic, on blood plasma, of these two pathogens.
The test is under development and will be available soon.