"The reliable and mobile rapid test"
The devices offered by Loop Dee Science are meant to be used by the vet, either at the clinic or directly in the farm. The veterinary solutions proposed by Loop Dee Science can be used to diagnose or to detect pathogens (bacteria, viruses) on various types of samples (blood, faeces, nasal swabs, etc)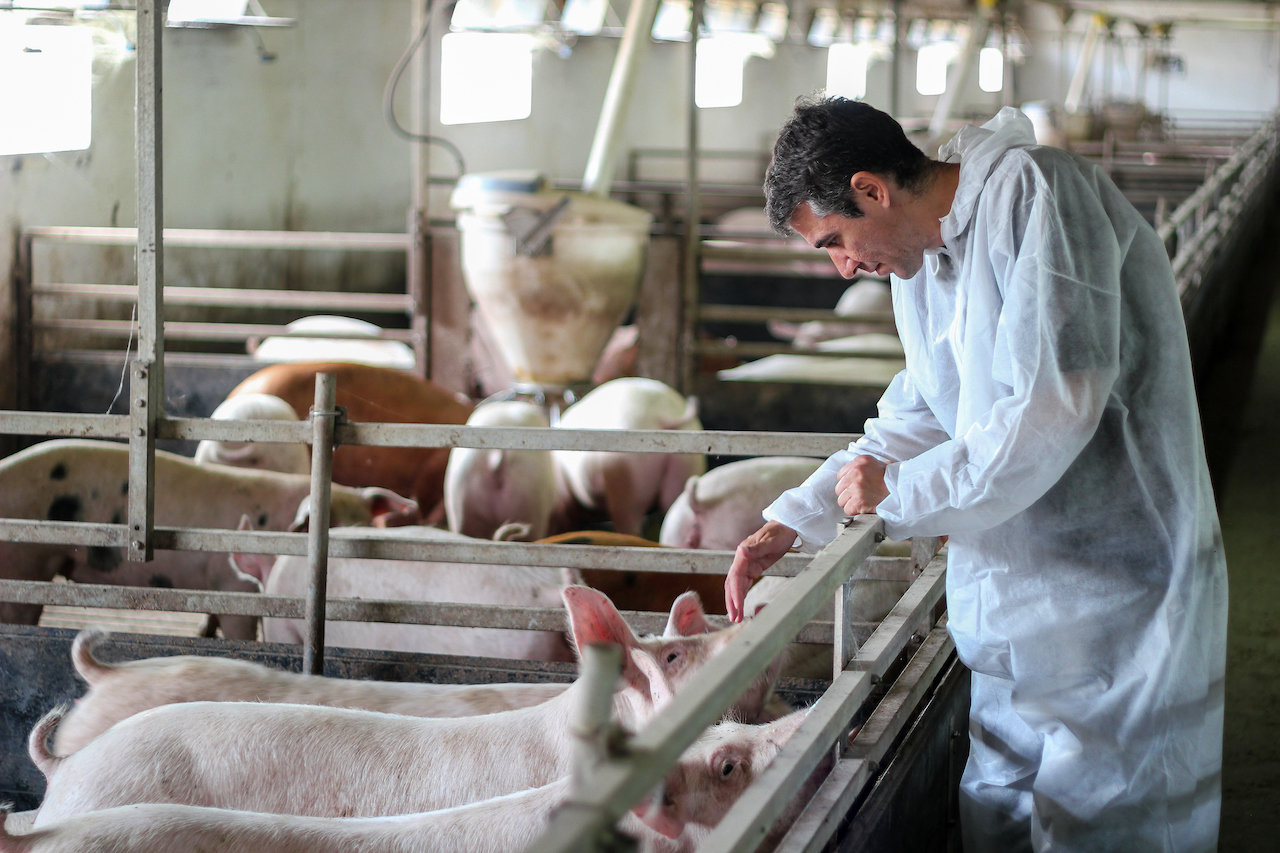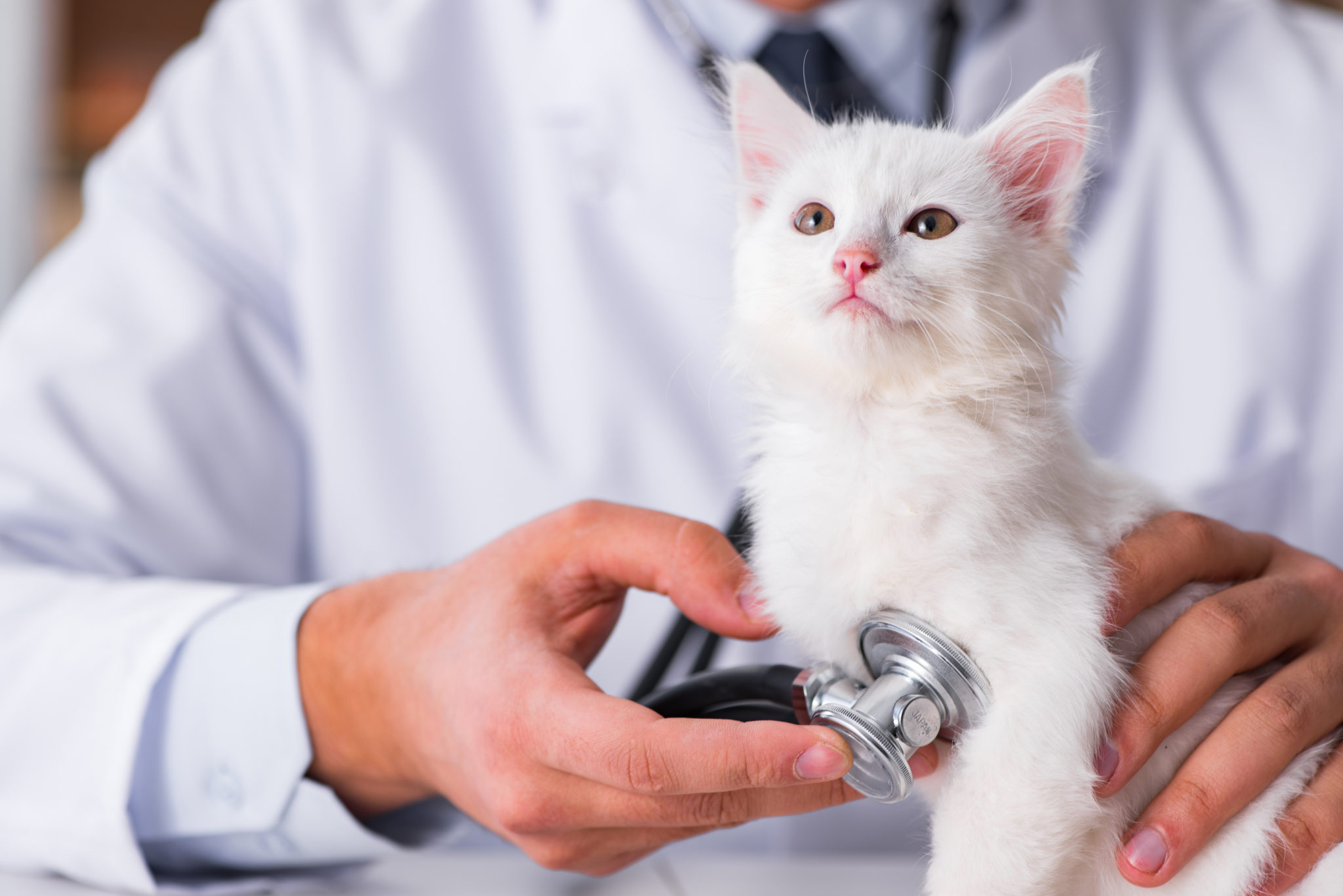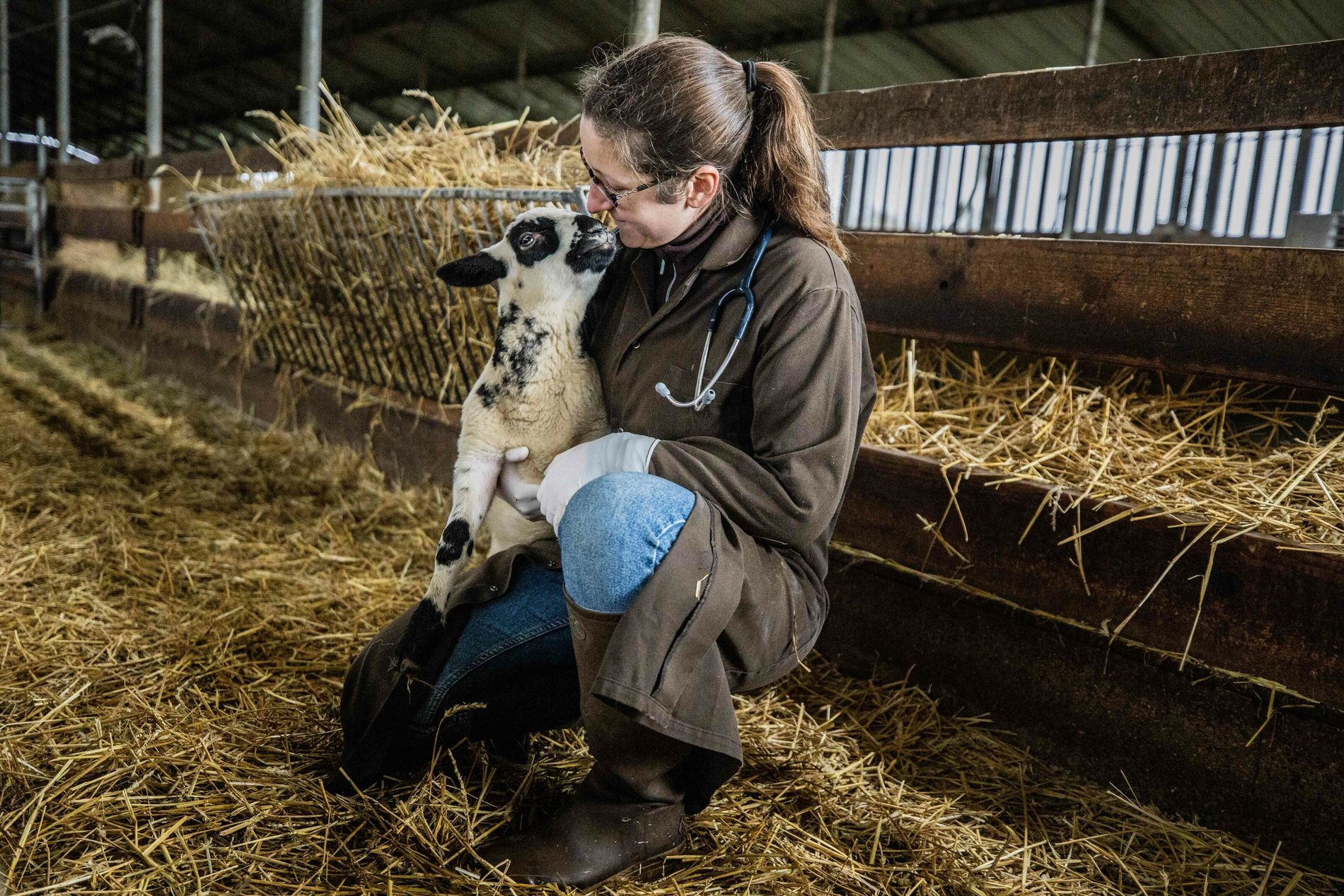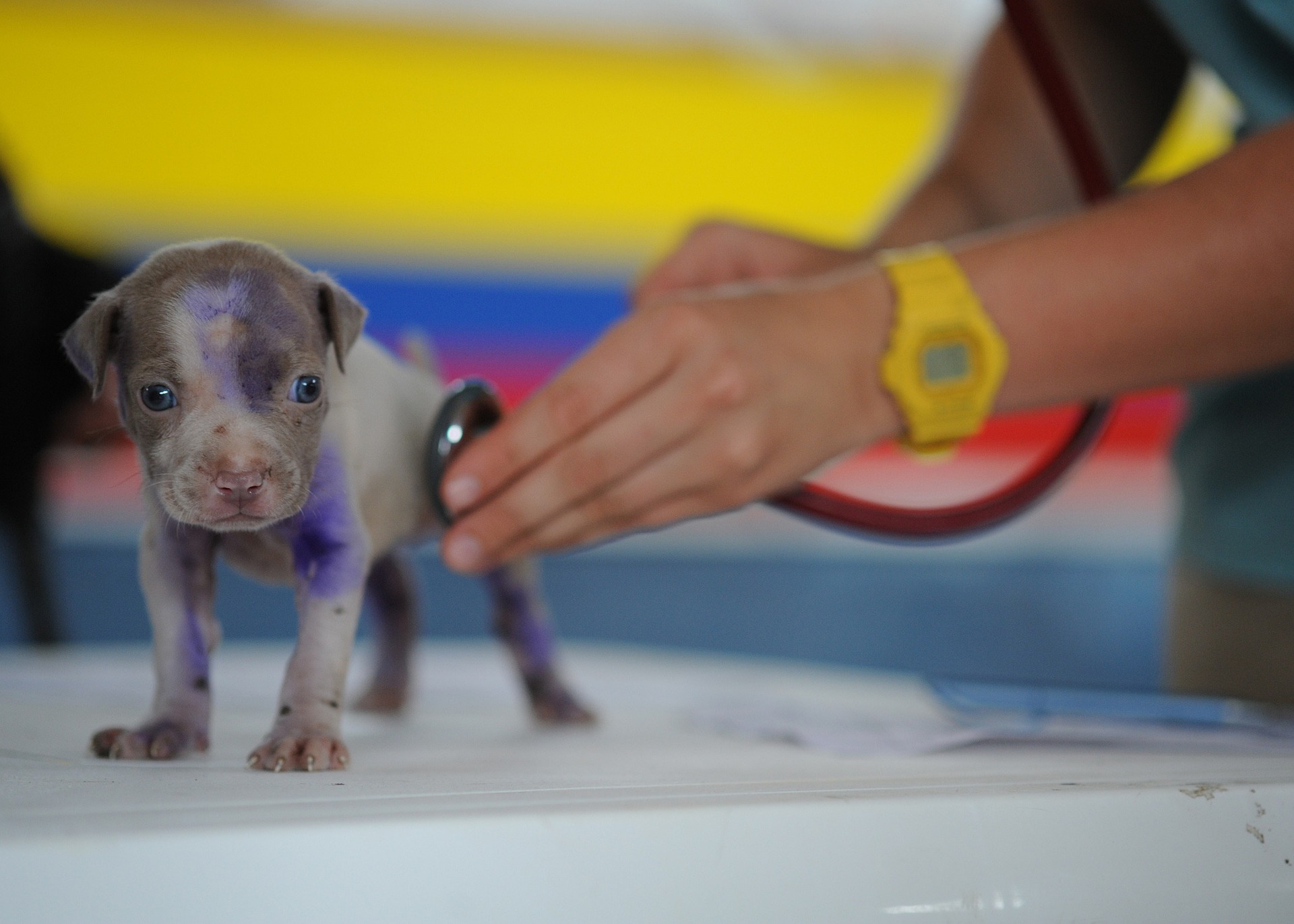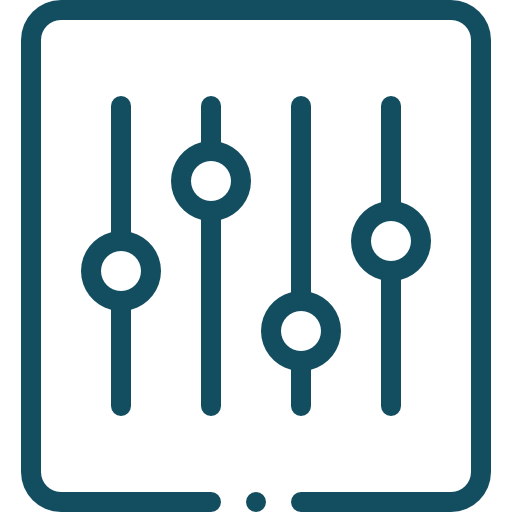 A fully mobile solution
Thanks to a compact device, a simple manipulation protocol, as well as reagents that can be stored at room temperataure, the solutions developed can be used at the clinic or directly in the farm.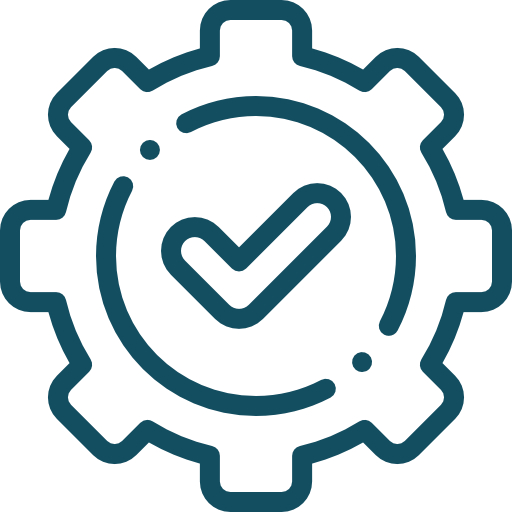 Better level of confidence
Loop Dee Science's solutions have the same level of performance as laboratory PCR solutions. There is no need to carry out a confirmation analysis in case of doubt.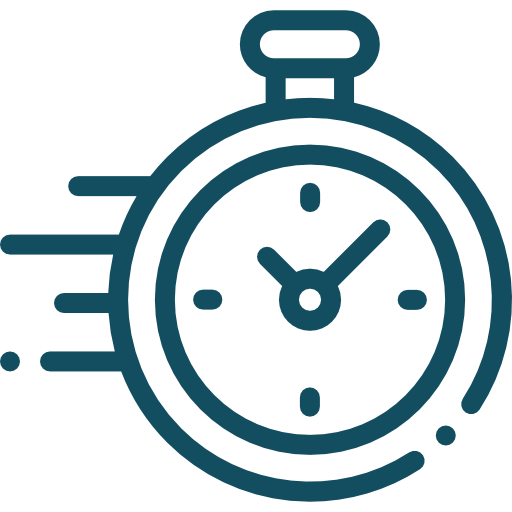 A fast result for anticipated measures
Thanks to a very short response time (less than one hour), measures taken by health professionals are early and therefore more efficient.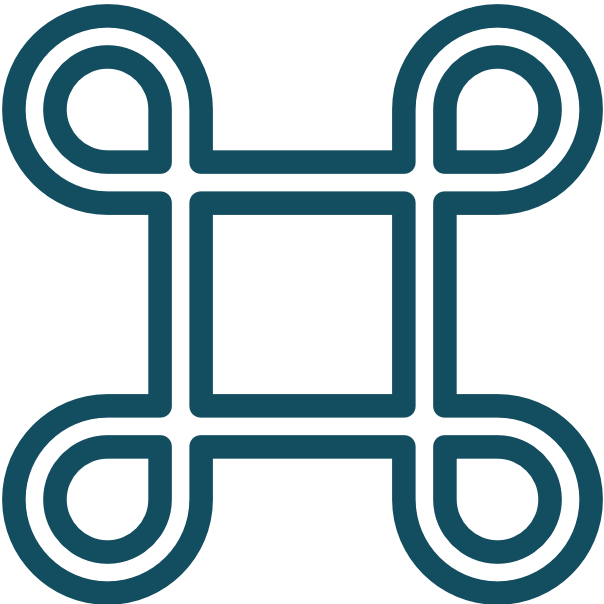 Wide range of applications
The technology used by Loop Dee Science can be used to detect many pathogens, even those for which there is no rapid test.