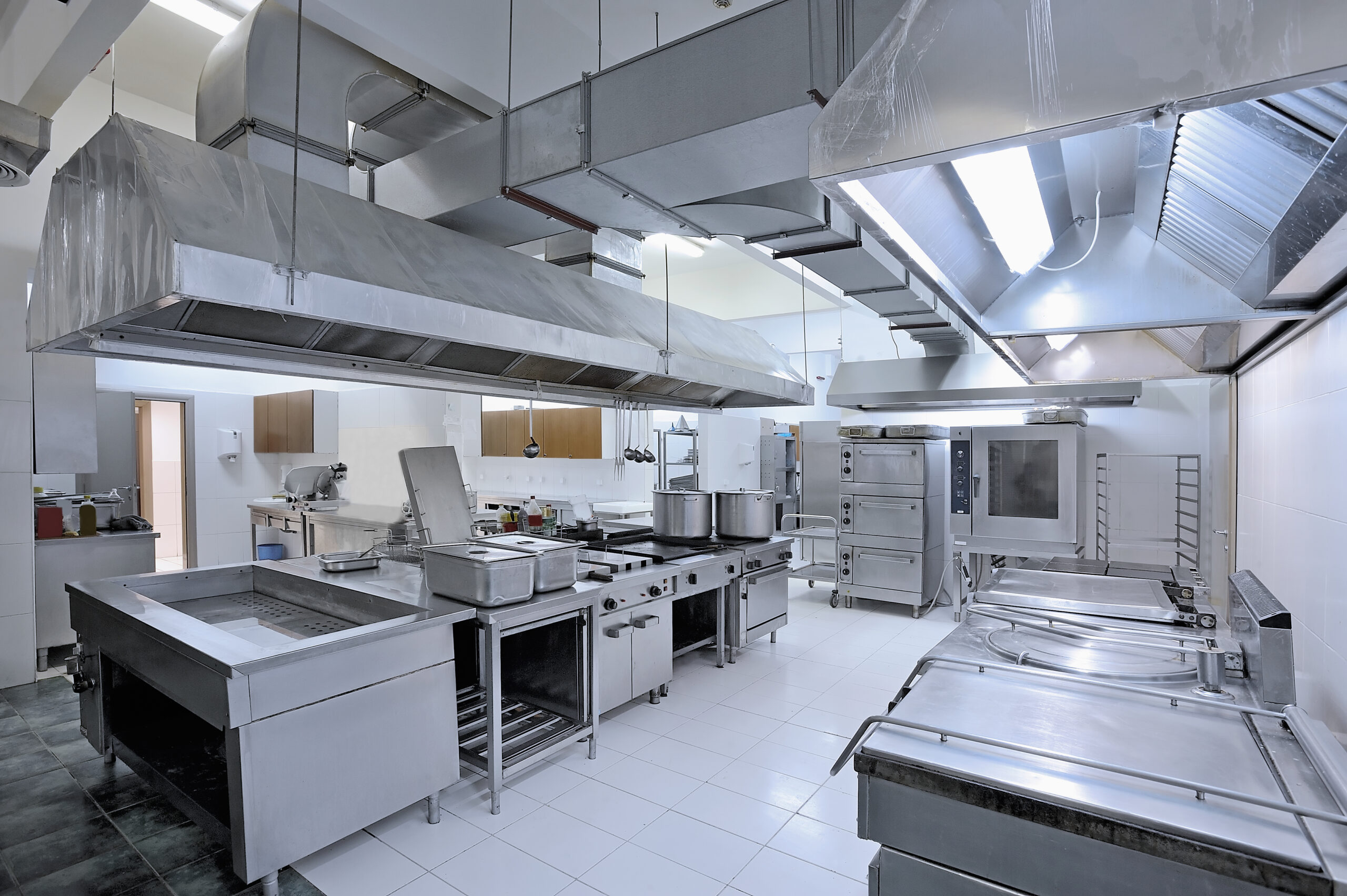 Autonomous food pathogen
detection device
Fast
Reliable
Mobile
User friendly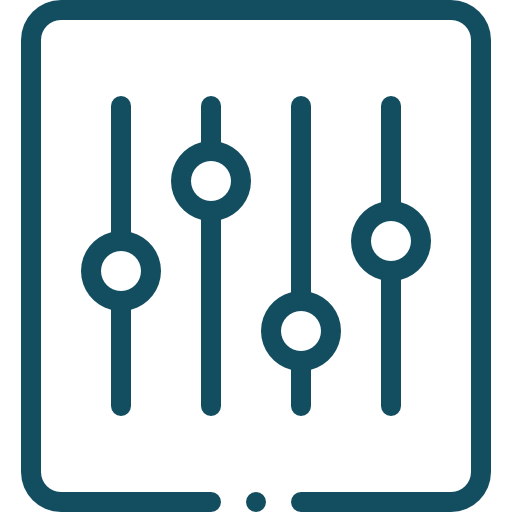 Better control of processes
This tool allows autonomous controls to be carried out at any time on multiple matrixes. The control of manufacturing and transformation lines and processes is thus greatly improved.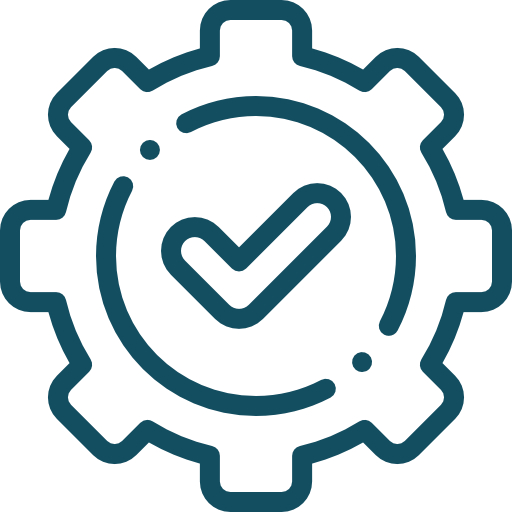 Higher level of confidence
The technology used by Loop Dee Science is more sensitive than traditional field methods and offers a level of performance similar to reference methods, thus providing a higher level of confidence than conventional rapid tests.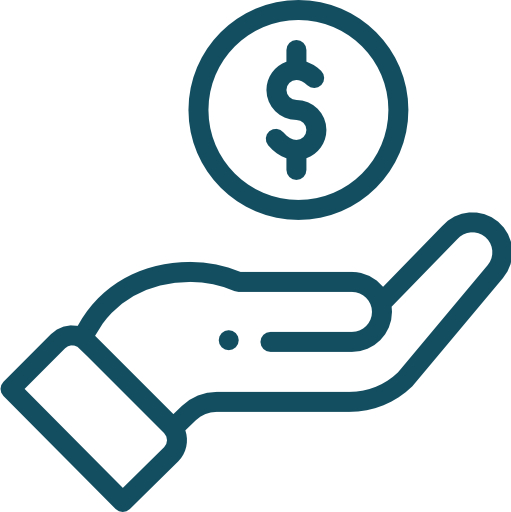 Reduction of non-quality costs
Thanks to the fast result times, anomalies are detected more quickly, which considerably reduces operating losses.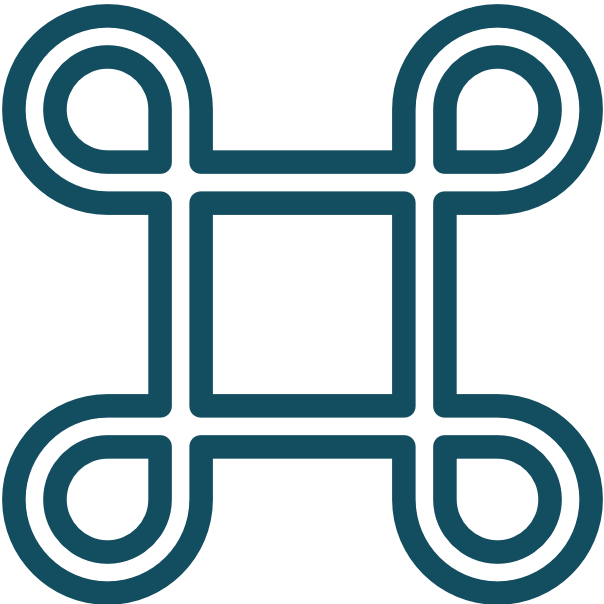 A wide range of applications
The device is universal, i.e. it will be possible to measure the presence of pathogens, genetically modified organisms, allergens or even unwanted species with the same devices.
LoopDeetect Listeria monocytogenes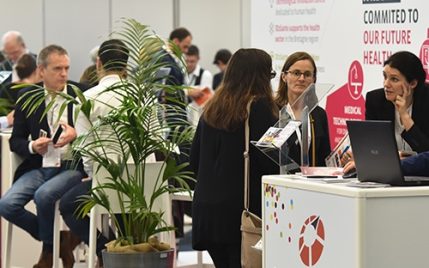 Loop Dee Science is waiting for you at NutrEvent exhibition !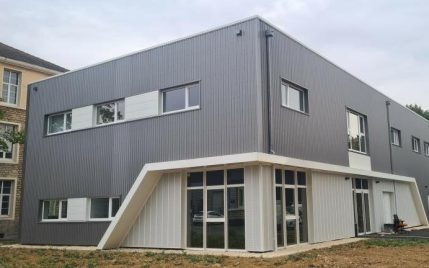 A NEW START TO AN ECO-RESPONSIBLE SITE
Loop Dee Science moves to a brand new production and development center !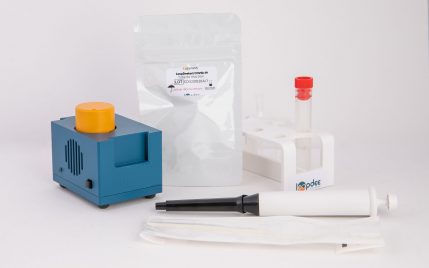 Update on the "LoopDeetect COVID-19" testing device.
Update on the LoopDeetect COVID 19 kit, variants and news.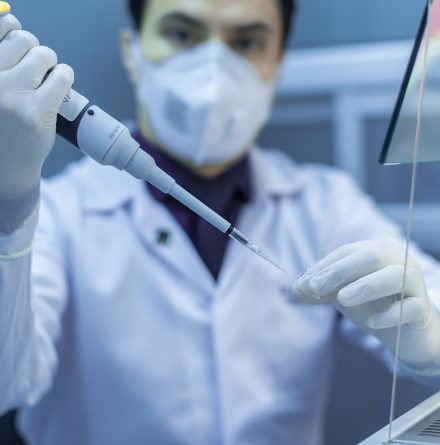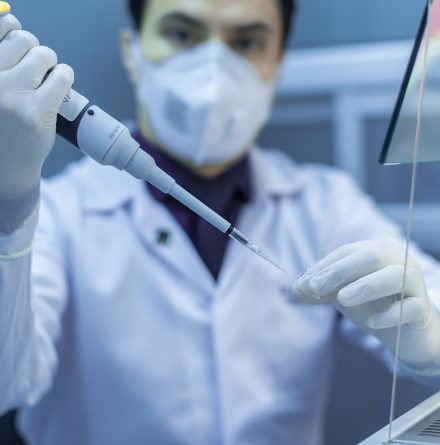 Loop Dee Science created in 2017 and based in Caen – Normandy – is a biotech start-up expert in DNA that makes biologic diagnosis more accessible to the largest numbers of users. Our know-how is  based on the use of amplification technology (RT-LAMP) and the creation of a device allowing self-testing. We develop and manufacture reliable and simple rapid point of care genetic analysis kits which detects DNA and ARN of pathogens.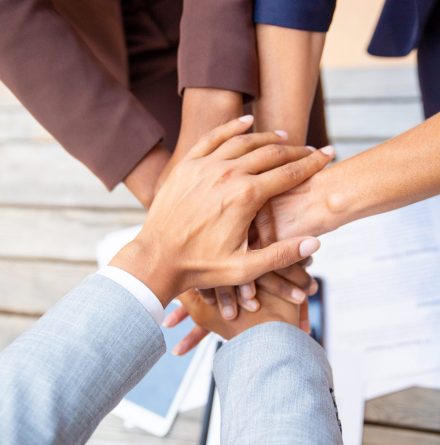 Loop Dee Science is above all a team of enthusiasts who bring together complementary skills. We are a resolutely human technological company that advocates "working together" to develop analytical solutions to problems encountered in the field (s).
We are convinced that through easy-to-use, portable and ultra-precise diagnostic tools we will be able to live in a safer world. This is how we strive to develop the most reliable tests possible.