Mobile
The analysis can be done at the place of sampling, directly at the production and processing sites.
Fast
Result obtained in 45 minutes, including sampling.
User friendly
With only two steps, the device can be used by non-laboratory staff.
Reliable
The assays showed a level of performance identical to the main PCR solutions used in the laboratory.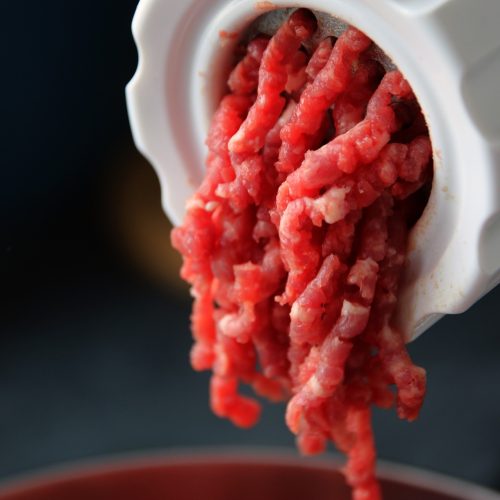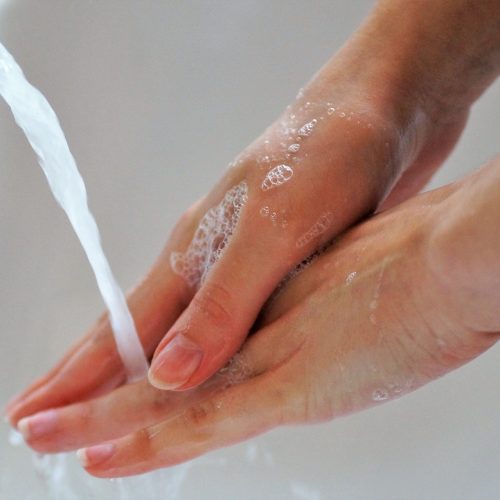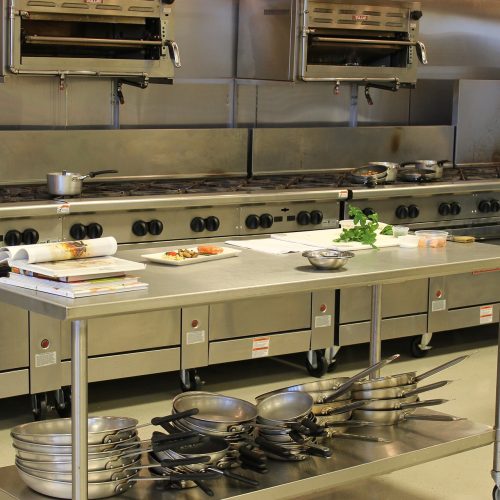 Escherichia coli is the preferred hygiene indicator for food safety. Its monitoring is intensive at all stages of food production, processing and distribution. 
The LoopDeetect E.coli kit is a powerful ally to independently and safely monitor the presence of Escherichia coli bacteria in food and in the working environment.  
The LoopDeetect E.coli kit is used in combination with LoopiX®, a nomadic device that performs the entire analysis on its own. 
Performance data : 
Sensibility and Spécificity : 100%
Inclusivity and exclusivity : 100%*
*The system detects E.coli and Shigella
The validation of the method was carried out by comparison with an alternative molecular biology method validated by AFNOR. The comparison tests were carried out in collaboration with a laboratory accredited by COFRAC for method 59.