Mobile
The analysis can be done at the sampling site, indoors or outdoors.
Fast
Result obtained in 45 minutes, including sampling.
user friendly
With only two handling steps, the device can be used by non-lab staff.
Reliable
The tests showed a level of performance equivalent to the main PCR solutions used in the laboratory.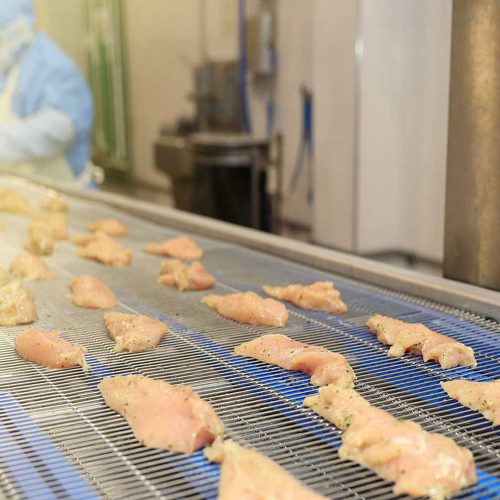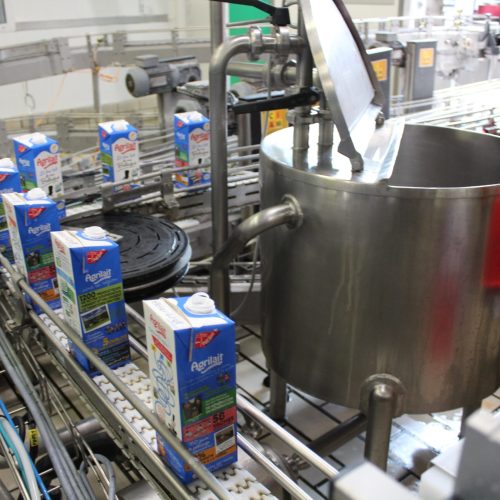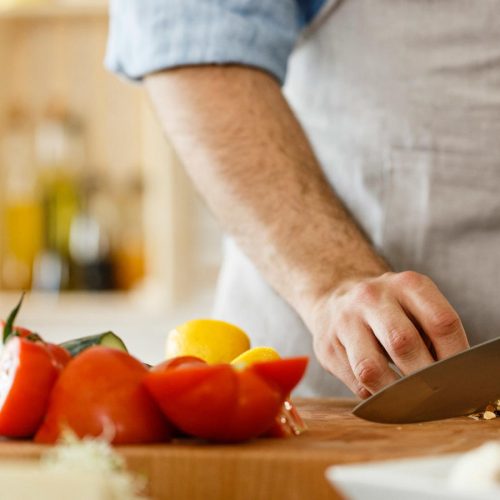 The LoopDeetect Salmonella kit is directed at all food professionals, whether they are breeders, craftsmen, manufacturers, or shopkeepers. Our device enables a quick and easy detection of Salmonella bacteria on surfaces from a swab sample.
LoopDeetect Salmonella is a molecular biology kit for use in combination with the Loop Dee Lab device, A mobile and autonomous device allowing the amplification, reading and interpretation of the result.
Performance Summary : 
Sensibility : 100%
Specificity : 100 %
The comparison tests showed an equivalent level of performance to the main PCR devices.