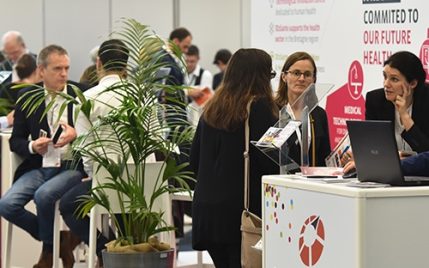 Loop Dee Science is waiting for you at NutrEvent exhibition !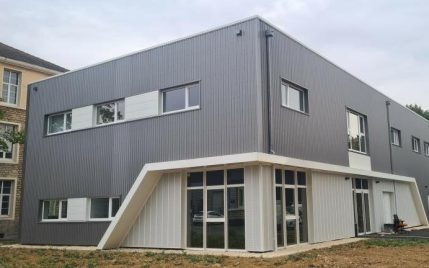 A NEW START TO AN ECO-RESPONSIBLE SITE
Loop Dee Science moves to a brand new production and development center !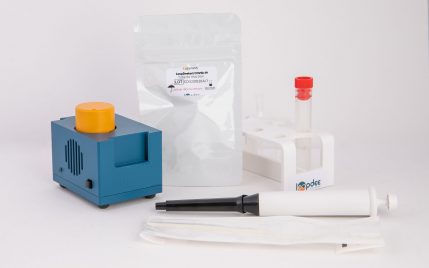 Update on the "LoopDeetect COVID-19" testing device.
Update on the LoopDeetect COVID 19 kit, variants and news.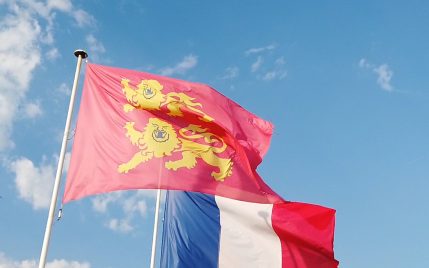 Commercialisation of COVID-19 test kits.
Loop Dee Science and the University Hospital of Caen announce the commercialisation of COVID-19 screening kits.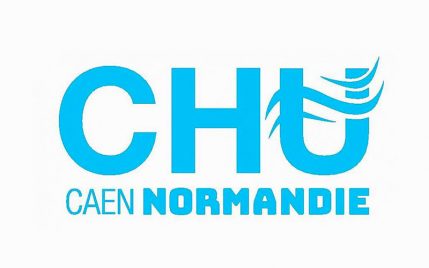 COVID-19: Start of a clinical trial
Press release: Loop Dee Science launches a clinical trial of a rapid detection kit for Coronavirus with the University Hospital of Caen Normandy