The point of care solution
Loop Dee Science develops and manufactures solutions based on isothermal amplification technique for off-site biology.
The human health tests developed and manufactured by Loop Dee Science allow healthcare professionals to perform point of care molecular biology analyses.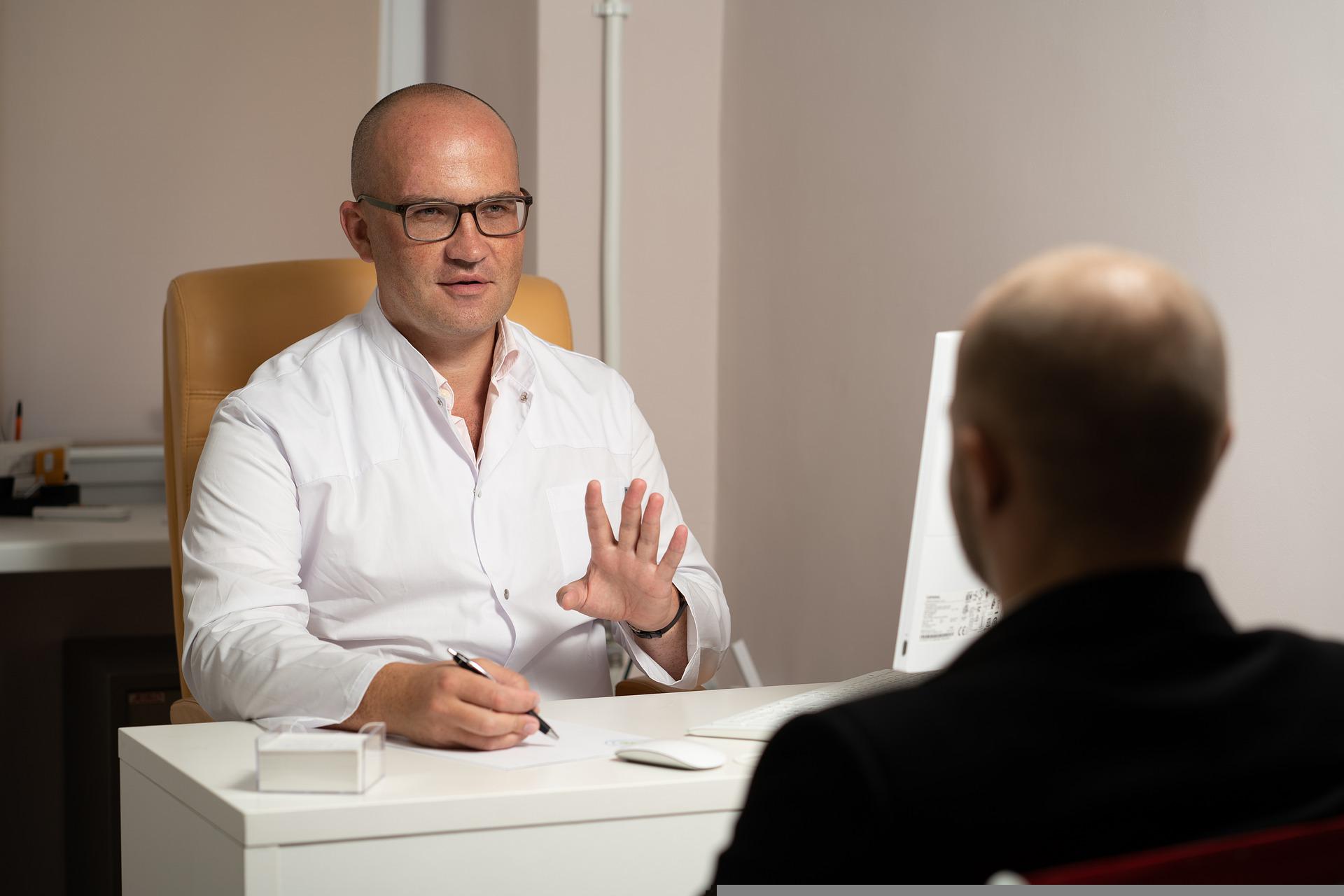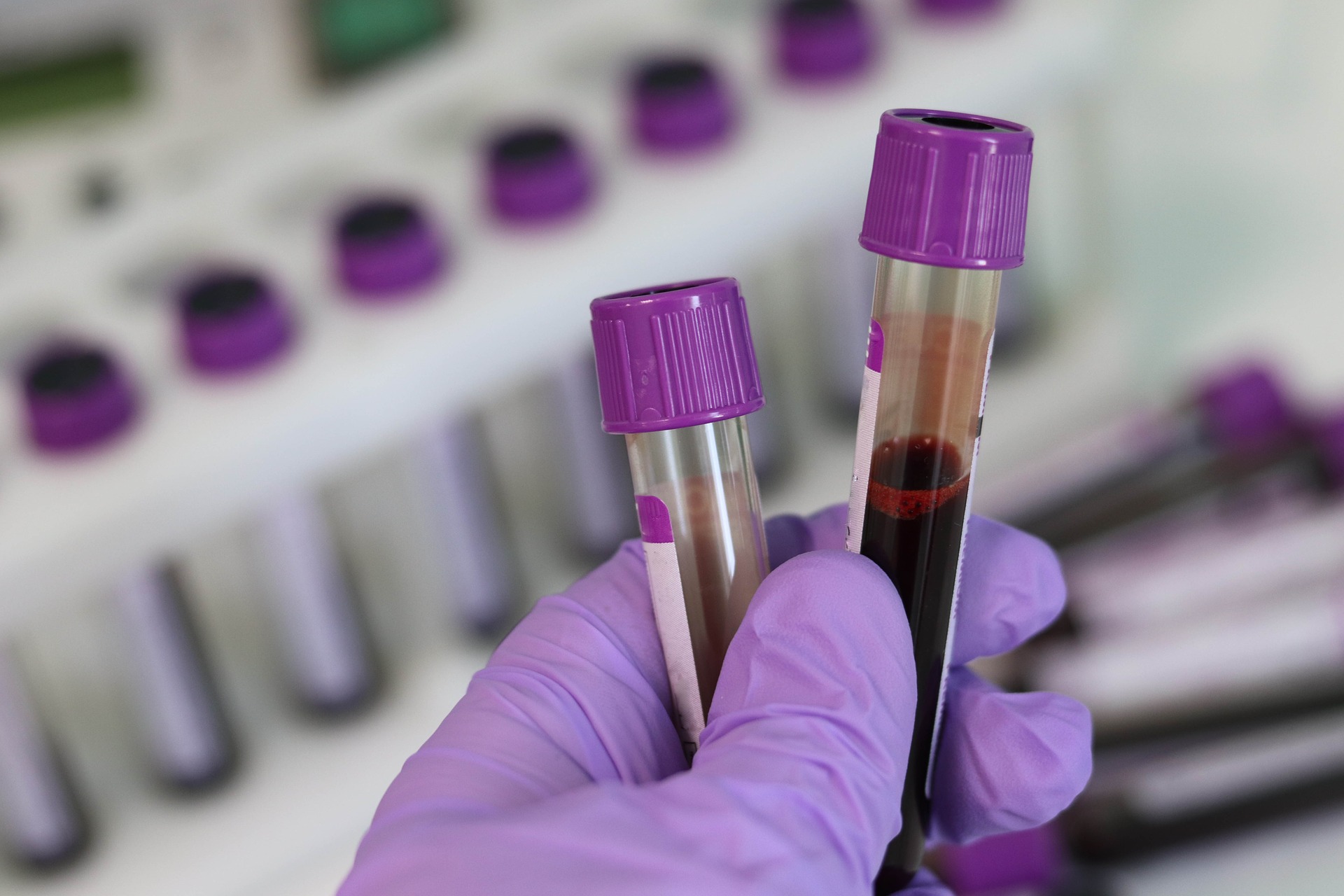 A valuable aid to clinical decisions
The solutions developed by Loop Dee Science enable a result to be obtained in less than an hour. This makes it a powerful solution in emergency situations.
"Bedside" device
Thanks to a hand-held device and reagents that can be stored at room temperature, Loop Dee Science solutions are mobile and can therefore be used in surgeries, in patients' homes and even in emergency medical vehicles.
Performance for reliability
Comparative tests and clinical trials show that Loop Dee Science's analytical solutions are very effective.
A wide range of applications
Viruses, bacteria, protein markers, predisposition genes ... These are all indicators that can be detected using Loop Dee Science tests.