"Water quality analysis in the field"
Loop Dee Science offers off-site testing solutions which enable water professionals to perform critical points regular checks for critical points.
Thanks to Loop Dee Science fast solutions for pathogens detection, water management professionals have powerful tools for monitoring water quality.
The device has many functions, such as monitoring the quality of drinking water networks, studying wastewater for reuse or public health purposes, or monitoring the quality of natural waters, for bathing areas or agricultural activities.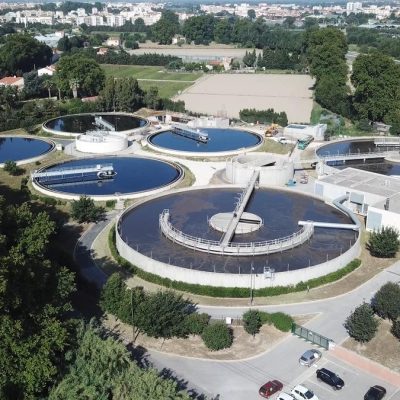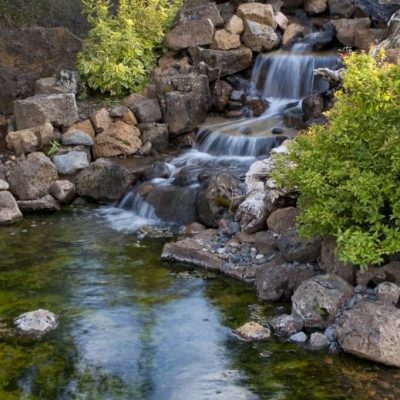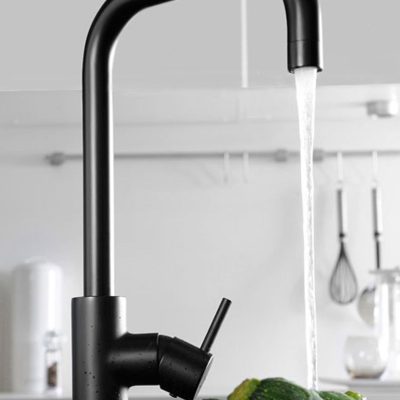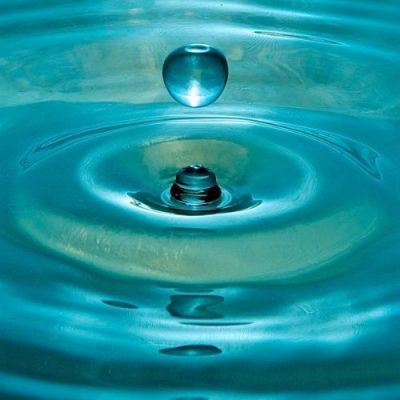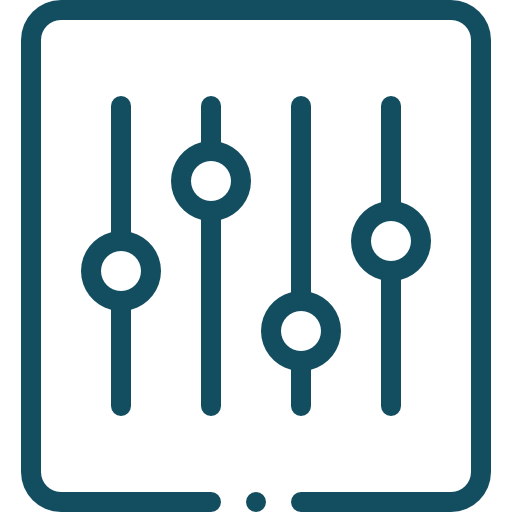 Recognised reliability
The tools developed by Loop Dee Science are compared to reference methods used in laboratories for water quality controls. The results show an equal level of performance between the two analytical methods.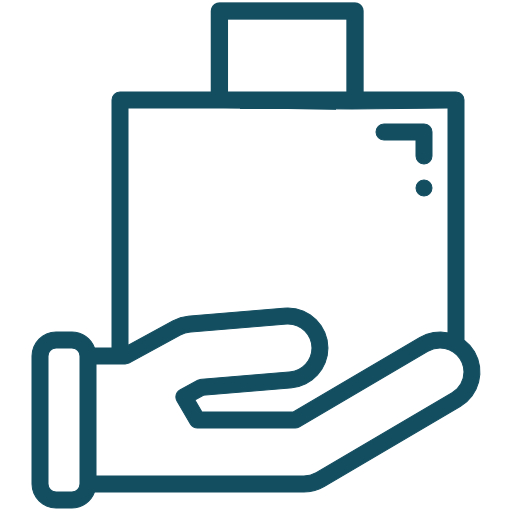 A mobile and easy-to-use tool
Due to their size and working, the tools developed by Loop Dee Science are intended to be used directly on the test site by untrained staff in laboratory methods.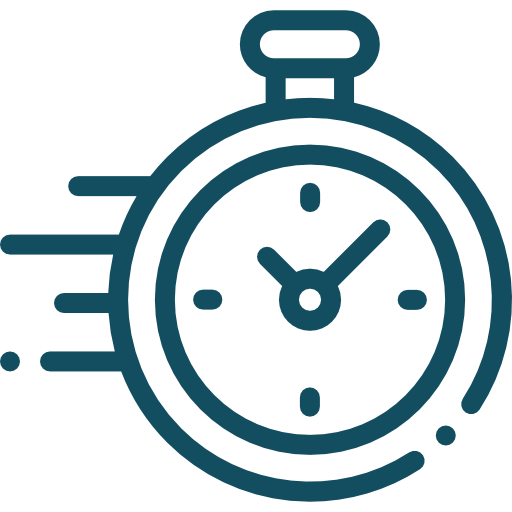 Fast result time
Loop Dee Science technology enables users to get results in less than an hour, anomalies are detected faster, making water quality management more efficient.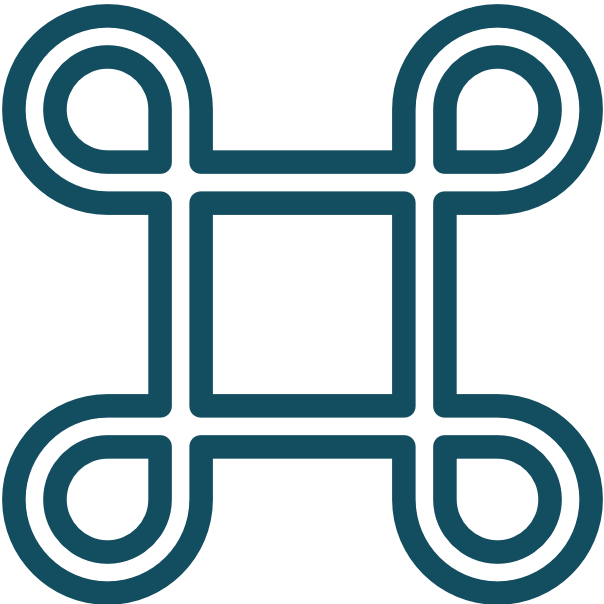 A wide range of applications
Trend monitoring, mapping, supervision....
All these applications are made possible by the multiple advantages of Point of Care analysis solutions offered by Loop Dee Science.