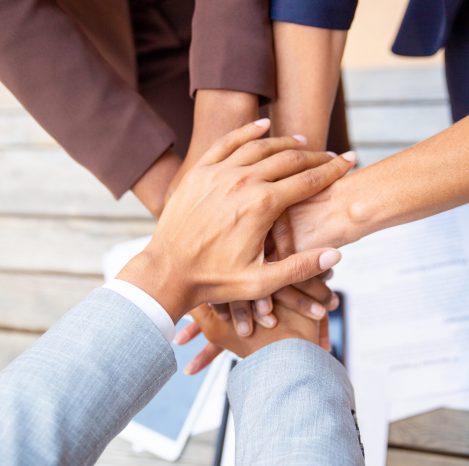 Loop Dee Science is first and foremost a team of enthusiasts who combine their skills to provide you with reliable and easy-to-use products designed to meet your control and analysis needs.
Une start-up en plein essor
Loop Dee Science: Founded in 2017 and based in Caen, Normandy, Loop Dee Science is a DNA expert start-up that makes molecular biology diagnostics more accessible to as many users as possible. Our know-how is based on the use of amplification technology and on the creation of tools to automate these tests. We develop and manufacture rapid, reliable and simple field genetic analysis kits for the detection of pathogen DNA and RNA.
Loop Dee Science : Créée en 2017 et basée à Caen en Normandie, Loop Dee Science est une start-up experte de l'ADN qui rend le diagnostic en biologie moléculaire plus accessible au plus grand nombre d'utilisateurs. Notre savoir-faire repose sur l'utilisation d'une technologie d'amplification et sur la création d'outils permettant l'automatisation de ces tests. Nous mettons au point et fabriquons des kits d'analyse génétique rapide, fiable et simple pour le terrain permettant la détection des ADN et ARN de pathogènes.
A company present in several markets
Loop Dee Science is already present in the market of human health, animal health as well as in education. Thanks to numerous innovation projects, Loop Dee Science aims to develop new products in other areas such as food safety and the environment.

Loop Dee Science is above all a team of enthusiasts who bring together complementary skills.
We are a resolutely human technological company that advocates "working together" to develop analytical solutions to problems encountered in the field(s).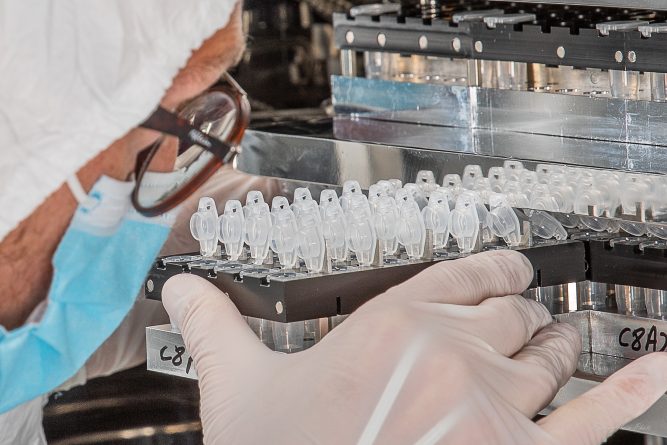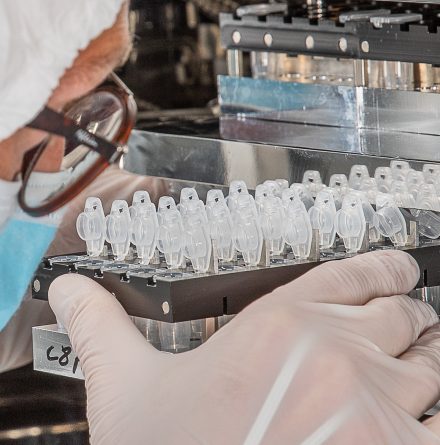 Loop Dee Science is a resolutely human company which aims to make biology analyzes accessible to as many people as possible. We believe that through easy-to-use, portable and ultra-accurate diagnostic tools, we can live in a safer world.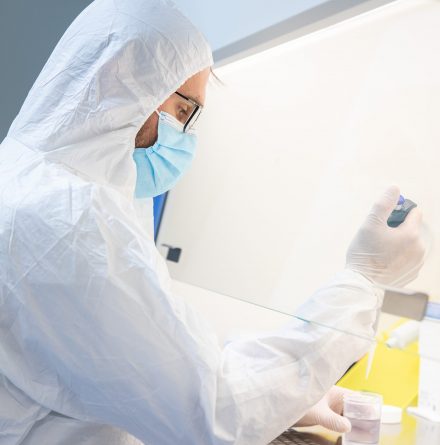 Loop Dee Science is located in Caen, in the heart of the Normandy region, in this sense, we participate in the economic development of the region because all of our production is carried out on site. In addition, we call on local partners, who carry out the development and manufacture of the analysis device, as well as the logistics around our products.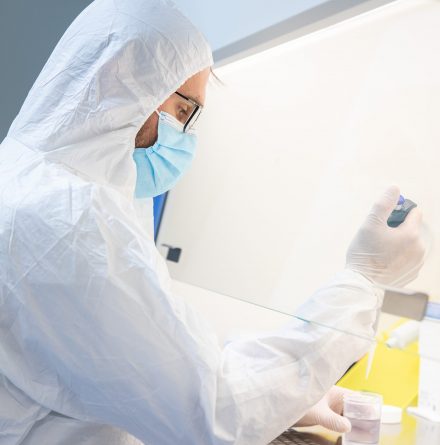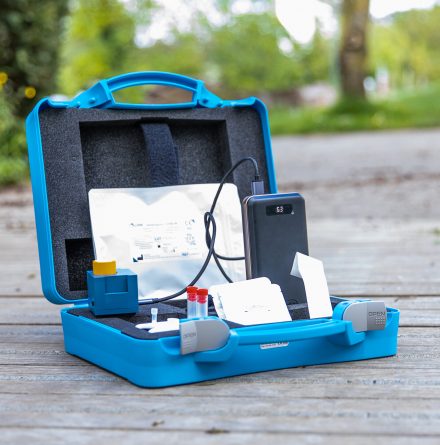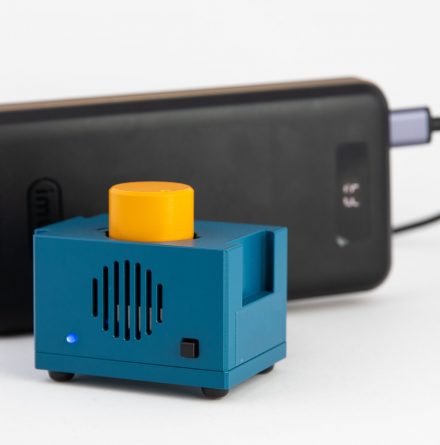 Innovation is at the heart of Loop Dee Science's strategy, which is why a significant portion of the company's resources are devoted to it. Loop Dee Science's innovation department is made up of both market experts and research and development engineers, working hand in hand to provide analytical solutions that meet current requirements.