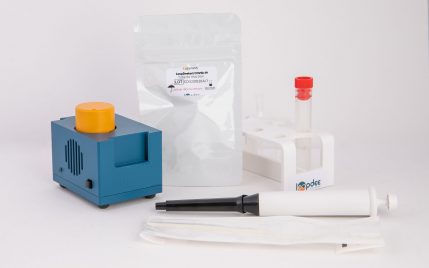 Update on the "LoopDeetect COVID-19" testing device.
Update on the LoopDeetect COVID 19 kit, variants and news.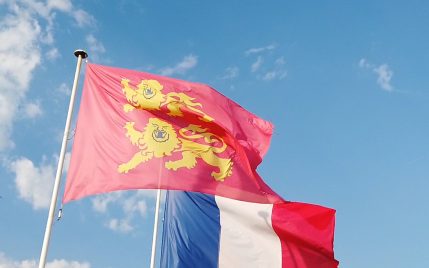 Commercialisation of COVID-19 test kits.
Loop Dee Science and the University Hospital of Caen announce the commercialisation of COVID-19 screening kits.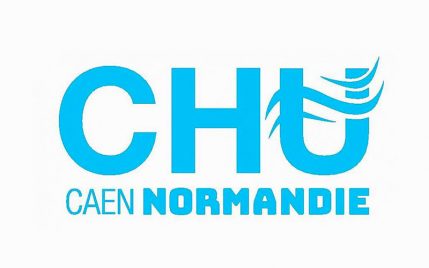 COVID-19: Start of a clinical trial
Press release: Loop Dee Science launches a clinical trial of a rapid detection kit for Coronavirus with the University Hospital of Caen Normandy
Loop Dee Science COVID-19 kit
SARS-COV 2 RT-LAMP thermal cycler test kit
Point-of-care rapid screening device for COVID-19.
Testing for feline AIDS and leukemia viruses in veterinary clinics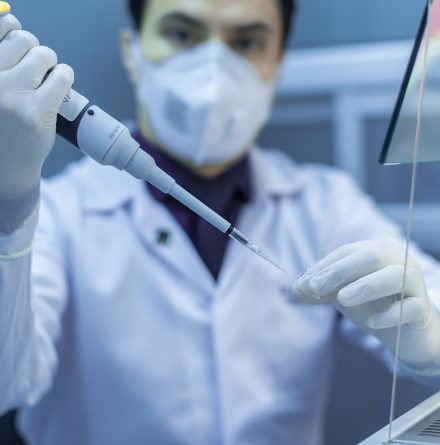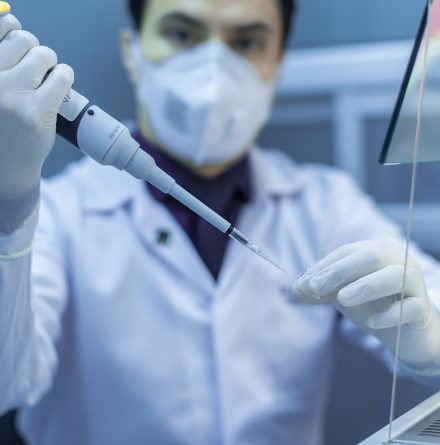 Loop Dee Science created in 2017 and based in Caen – Normandy – is a biotech start-up expert in DNA that makes biologic diagnosis more accessible to the largest numbers of users. Our know-how is  based on the use of amplification technology (RT-LAMP) and the creation of a device allowing self-testing. We develop and manufacture reliable and simple rapid point of care genetic analysis kits which detects DNA and ARN of pathogens.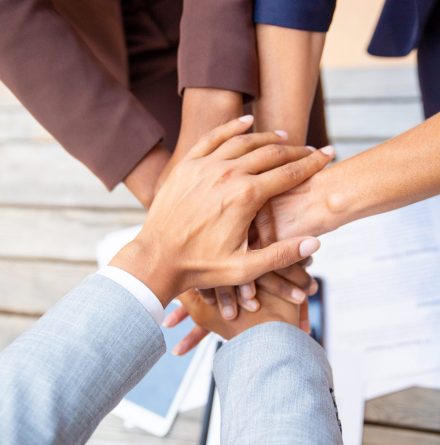 Loop Dee Science is above all a team of enthusiasts who bring together complementary skills. We are a resolutely human technological company that advocates "working together" to develop analytical solutions to problems encountered in the field (s).
We are convinced that through easy-to-use, portable and ultra-precise diagnostic tools we will be able to live in a safer world. This is how we strive to develop the most reliable tests possible.