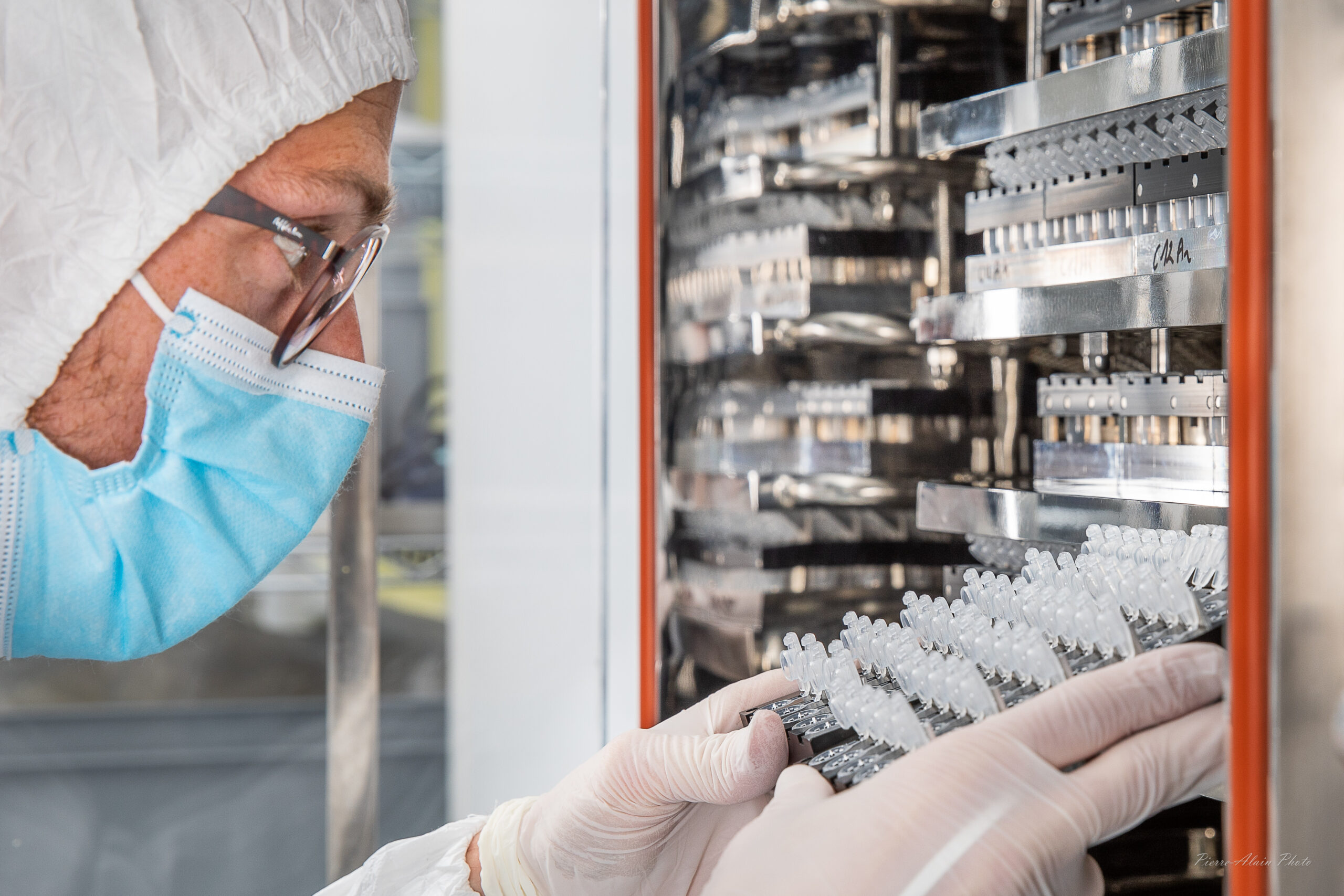 Provider on molecular biology solutions
Fast
Reliable
Mobile
User friendly


DEVELOPMENT OF SOLUTIONS ADAPTED TO YOUR NEEDS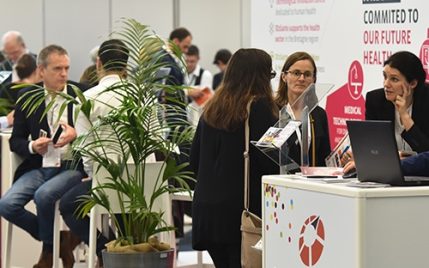 Loop Dee Science is waiting for you at NutrEvent exhibition !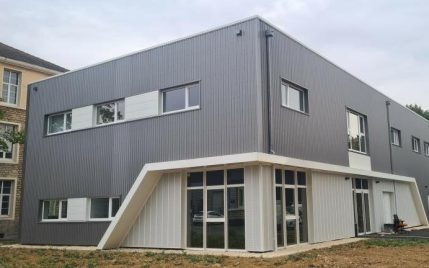 A NEW START TO AN ECO-RESPONSIBLE SITE
Loop Dee Science moves to a brand new production and development center !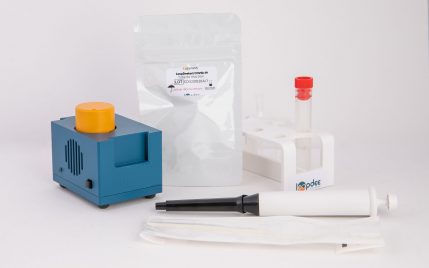 Update on the "LoopDeetect COVID-19" testing device.
Update on the LoopDeetect COVID 19 kit, variants and news.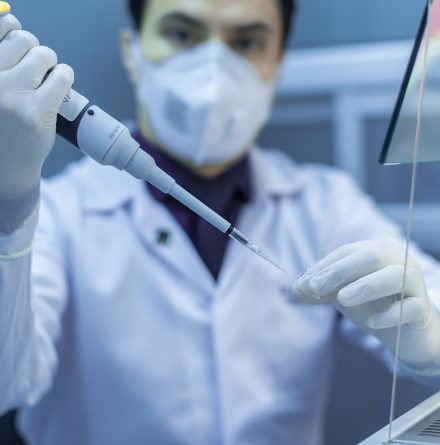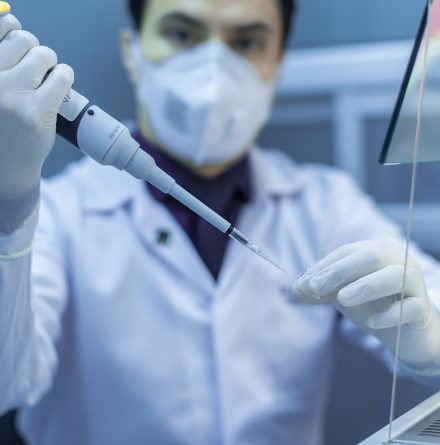 Loop Dee Science created in 2017 and based in Caen – Normandy – is a biotech start-up expert in DNA that makes biologic diagnosis more accessible to the largest numbers of users. Our know-how is  based on the use of amplification technology (RT-LAMP) and the creation of a device allowing self-testing. We develop and manufacture reliable and simple rapid point of care genetic analysis kits which detects DNA and ARN of pathogens.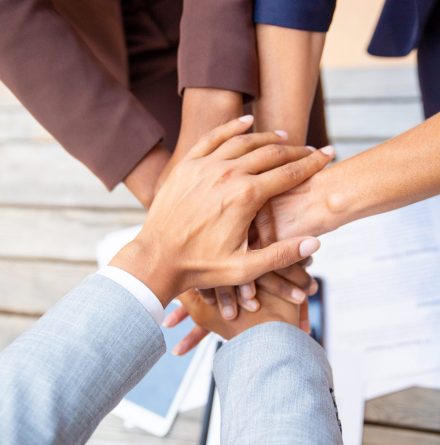 Loop Dee Science is above all a team of enthusiasts who bring together complementary skills. We are a resolutely human technological company that advocates "working together" to develop analytical solutions to problems encountered in the field (s).
We are convinced that through easy-to-use, portable and ultra-precise diagnostic tools we will be able to live in a safer world. This is how we strive to develop the most reliable tests possible.